Angel's Health & Beauty Loyalty Scheme
To reward you for coming back to us time and again we are pleased to offer the Pamper point's scheme. We value you and the time you spend with us, so the more time you spend at the salon, the more points you earn. You will also be awarded Referral Points, once for each new client you refer to the beauty care. To make the life of our Angels and their family easier, a cluster of seven lifestyle establishments have tied up so that our life members will get a lifetime discount of 1% to 8%(depending on the quantum of purchase) on every purchase you make at any of the 'Lifestyle Seven' outlets including that of ours.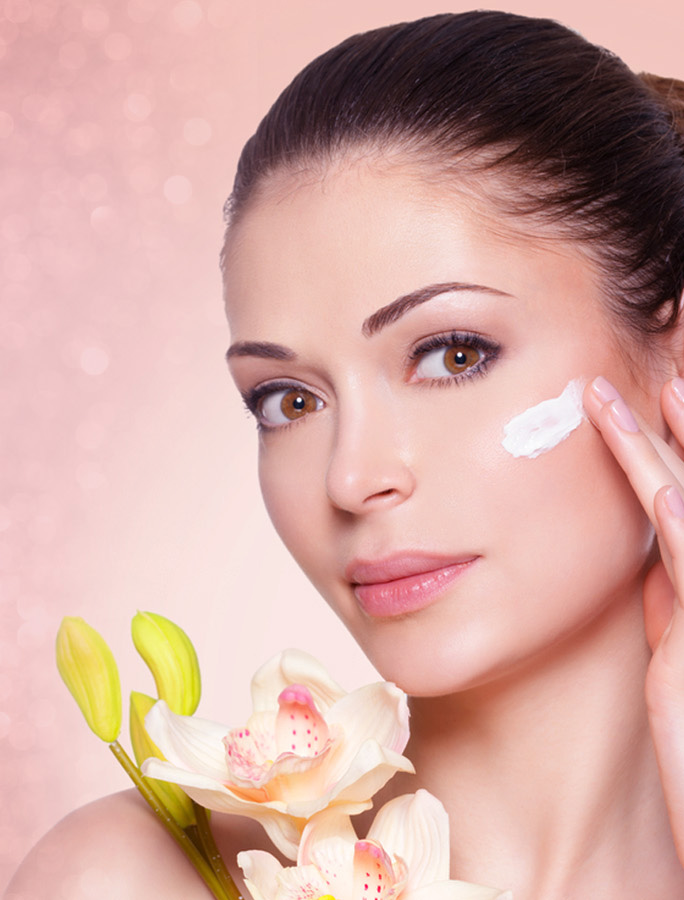 How pamper points are earned:
It s simple! 1 pamper point is earned for every 15 minutes you spend with your therapist. A minimum of 1 point will be awarded per visit. For example an eyebrow tidy earns 1 point - a full body massage earns 5 points whilst the pamper package earns 13 points.
You will receive an email or an SMS whenever you come along for a treatment stating how many points you earned that day. There is no need to do anything from your side. All points are automatically added to your account whenever you visit.
To keep you informed and up to date and if you are on our mailing list we will occasionally email you your total pamper points balance. Your current balance can also be seen on your personal control panel (if access has been requested and granted) at AngelBeautyCare.com
---
Spending your pamper points
To spend your points you must make your booking by telephone and need to state that you wish to use your points against one of the following treatments. * Conditions apply.
Standard Facials: 60 points
Luxury Facials: 90 points
Hair Spa: 70 points
Back Massage: 70 points
Full Body Massage: 90 points
Spa Manicure: 80 points
Spa Pedicure: 80 points
The Pamper Package: 210 points
* Loyalty scheme terms and conditions (Revised 1st January 2012):
Only for use against the treatments listed above.


Reward points are non-transferable non-refundable and have a zero cash value.